Laurie Jones has been writing articles for trade journals, consumer magazines, newsletters and online publications since 2000 and has had over 800 articles published. Clients include AWARD Magazine, Experience Delta, Experience North Van, , BC Broker, InsurancePeople, Simply Gourmet: California Style, Hospitality Today, Grocer Today, Pacific Golf, BC Business, Spazio Mondo, Alberta Broker and Real Weddings.
Here are some samples of her writing:
Please note that pdf files are large and will take a few moments to populate.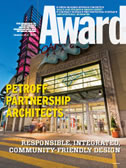 AWARD magazine is a national publication with stories centred around architecture, interior design and construction.
Active Living Centre – University of Manitoba
Hardwood Flooring (Stand Your Ground)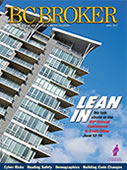 BC Broker magazine addresses current issues and profiles brokers in the BC insurance industry.
This Ain't Your Grandpa's weed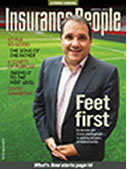 Insurance People magazine profiles brokers across Canada in the insurance industry.
Madam Chairperson – Barbie MacKinnon
Kenny Nicholls – Down on the Farm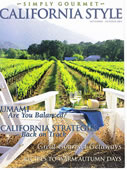 Simply Gourmet: California Style magazine showcases culinary destinations, chefs and food from a variety of California regions.
Simply Gourmet California Style – Winter 2008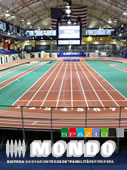 Spazio Mondo online newsletter features case studies on facilities that have installed Mondo sports rubber flooring and state-of-the-art running tracks.
New York Armory New Balance Track & Field Center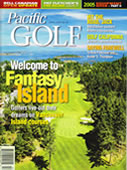 Pacific Golf magazine highlights people, courses, events and tips for everything golf across Canada and beyond.
18 Great Holes on Vancouver Island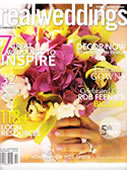 Real Weddings magazine tells the story of BC couples on their special day.
Stay tuned for more…