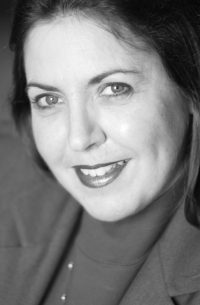 Laurie Jones has been a professional writer since 2000 when she began working with three trade journals to produce articles. She went on to work with corporate clients, developing promotional materials, writing web content and articles in various publications.
To date, Laurie has had over 800 stories published in trade journals, consumer magazines, newsletters and websites. She has also written speeches and created content for brochures.
Areas of specialization for Laurie include personal and corporate profiles for publications, web sites, case studies and marketing projects.
Laurie also publishes books on Amazon, including her time-travel romance novel – Colors of Time, gratitude books, humour titles, puzzle books and more. Check out all of her books at www.whitesandbooks.com.