eBooks are a great way to promote your company and its services, including essential How-to instructions for products or short tutorials.
We can also do non-fiction personal history books.
Personal stories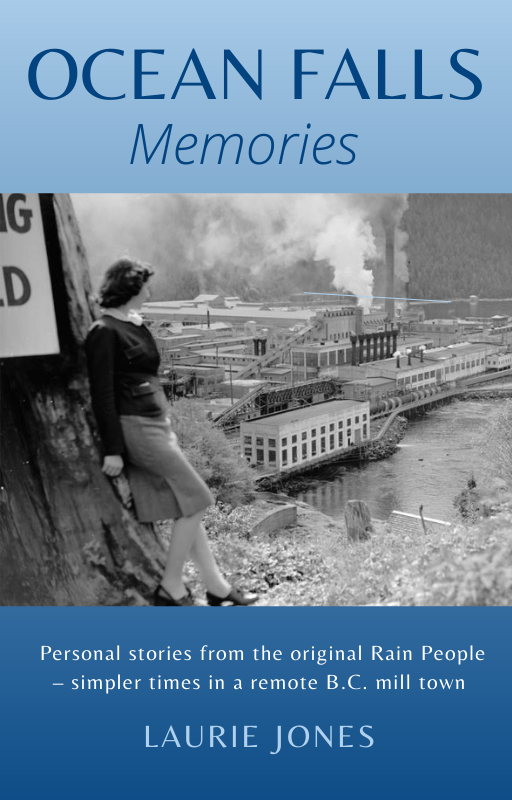 Ocean Falls: Memories is a collection of personal recollections from people who lived in Ocean Falls in the 1950s and 1960s when it was a thriving mill town.
Known as the 'Rain People" because Ocean Falls, British Columbia had over 300 days of rain each year, the residents thrived with full lives in a remote town that was one of a kind.