Laurie Jones has been writing articles for trade journals, consumer magazines, newsletters and online publications since 2000 and has had over 800 articles published.
Clients include Award Magazine, Experience Delta, Experience North Van, Experience Tri-Cities, BC Broker, InsurancePeople, BC Shipping News, Simply Gourmet: California Style, Hospitality Today, Grocer Today, Pacific Golf, BC Business, Spazio Mondo, Alberta Broker, Gardens West, Alive, and Real Weddings.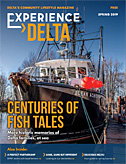 EXPERIENCE DELTA magazine is a publication with stories centred around Delta, BC, Canada.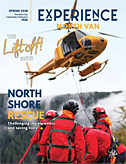 EXPERIENCE NORTH VANCOUVER magazine is a publication with stories centred around North Vancouver, BC, Canada.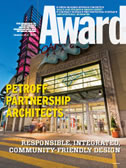 Award magazine is a Canadian national publication with stories centred around architecture, interior design and construction.
Active Living Centre – University of Manitoba
Hardwood Flooring (Stand Your Ground)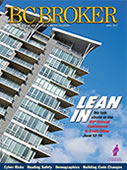 BC Broker magazine addresses current issues and profiles brokers in the BC insurance industry.
This Ain't Your Grandpa's weed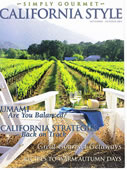 Simply Gourmet California Style was a magazine produced for the California Agricultural Export Council, with information on food products and recipes.
Simply Gourmet California Style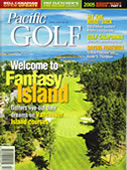 Pacific GOLF magazine highlights people, courses, events and tips for everything golf across Canada and beyond.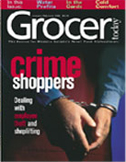 Grocer Today magazine was a trade magazine for Canadian grocers that addresses critical topics.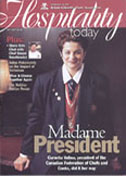 Hospitality Today magazine was the go-to read for Canadian hoteliers and restauranteurs.
I Love the Java, and the Java Loves Me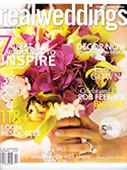 Real Weddings magazine tells the story of BC couples on their special day..